Indigenous Governance

Database
Thumbnail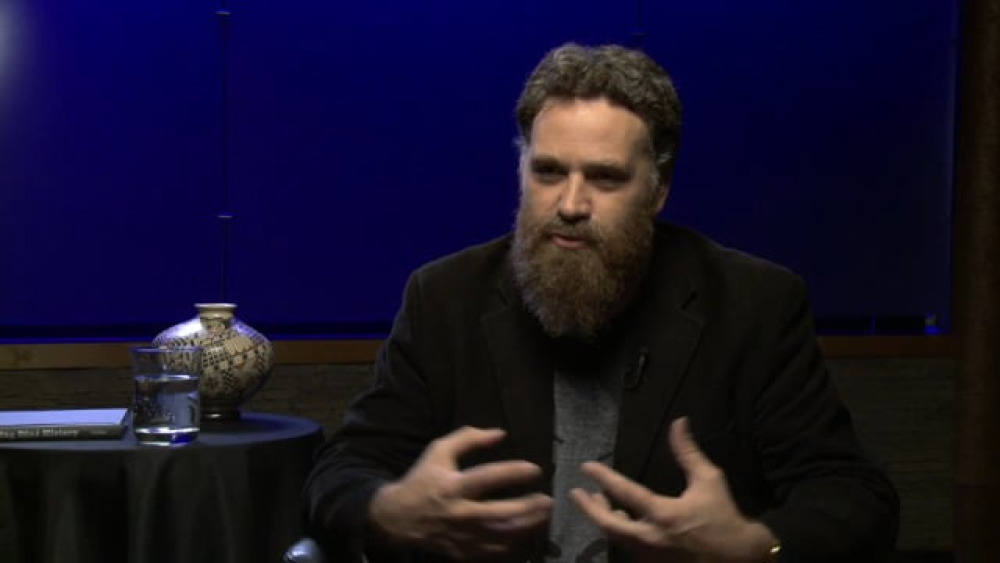 Professor Carwyn Jones of Ngāti Kahungunu descent is a lecturer at the Faculty of Law, Victoria University of Wellington and Co-Editor of the Māori Law Review offers his testimonials on the political landscape for constitutional reform for Māori and other indigenous people. 
Thumbnail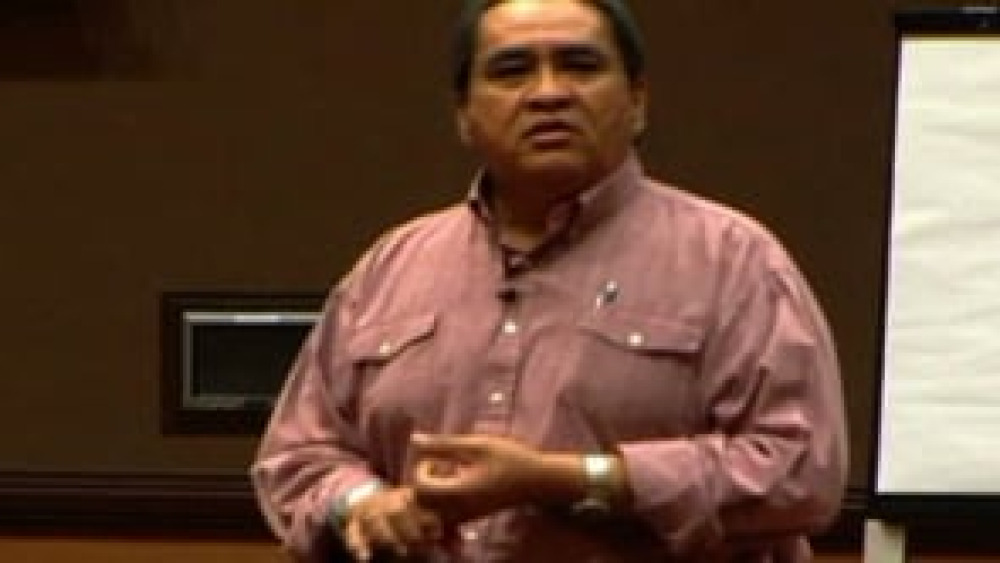 Dr. Manley Begay provides an overview of cultural match, which the Native Nations Institute and the Harvard Project have identified as one of the five keys to successful Native nation building.
Thumbnail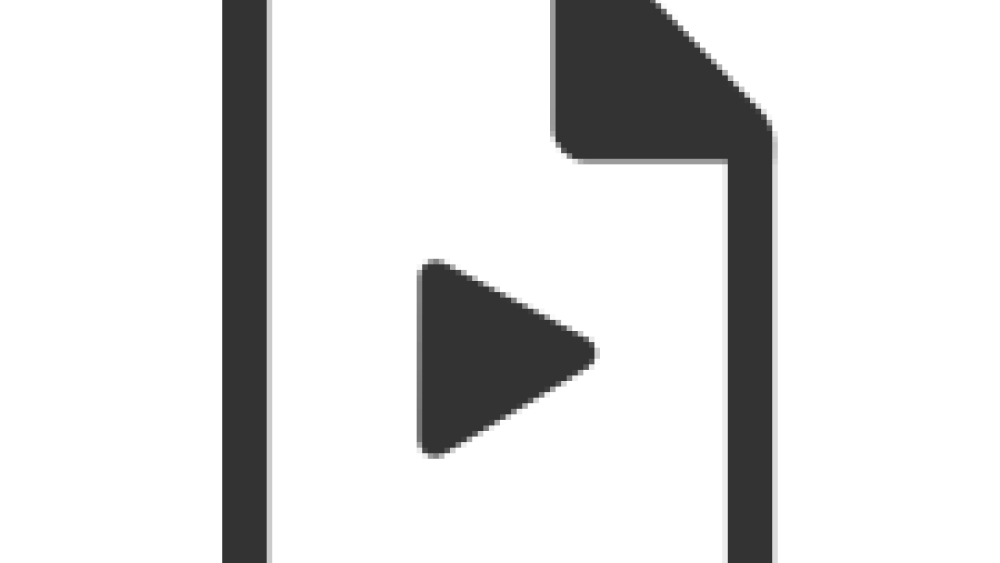 This video, produced by the National Centre for First Nations Governance, offers a history behind the vision or mission statement of the Ktunaxa Nation in British Columbia.