Indigenous Governance

Database
Thumbnail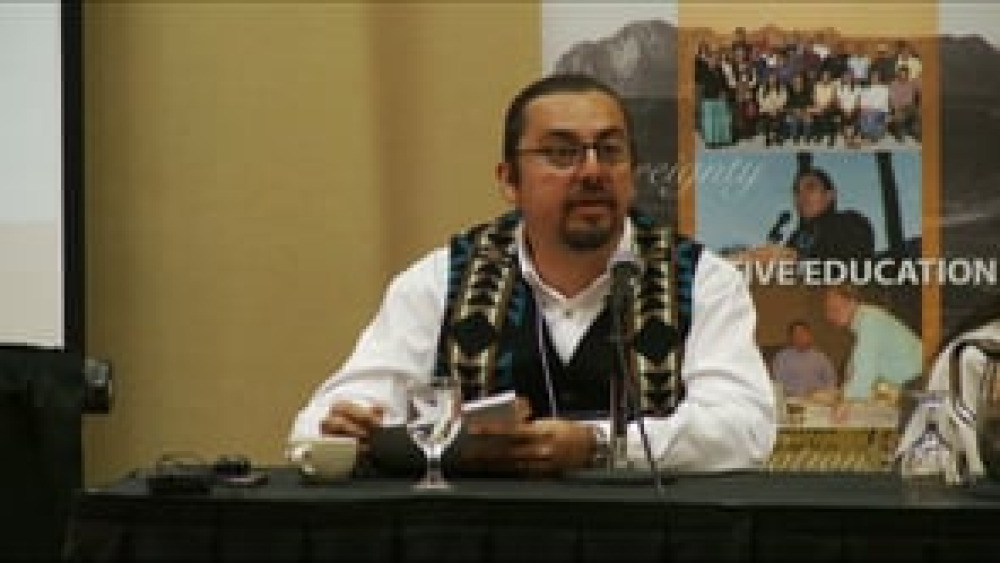 Cahuilla Band of Indians Council Member Gerald Clarke, Jr. shares his thoughts about what he wished he knew before taking office as an elected leader of his nation.
Thumbnail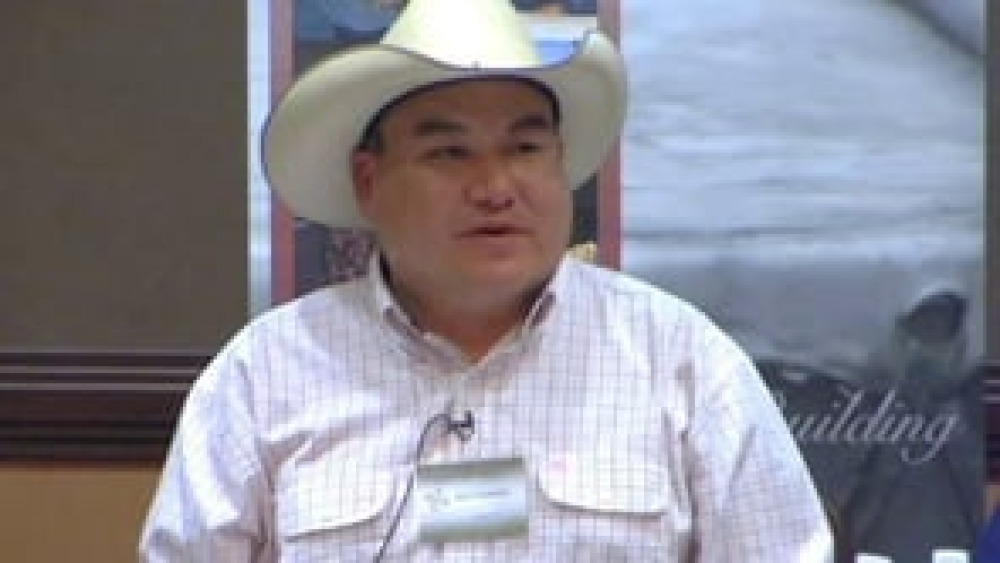 Former Blood Tribe Councilor Jason Goodstriker discusses how his nation went to great lengths to instill financial transparency and accountability to its governance system.
Thumbnail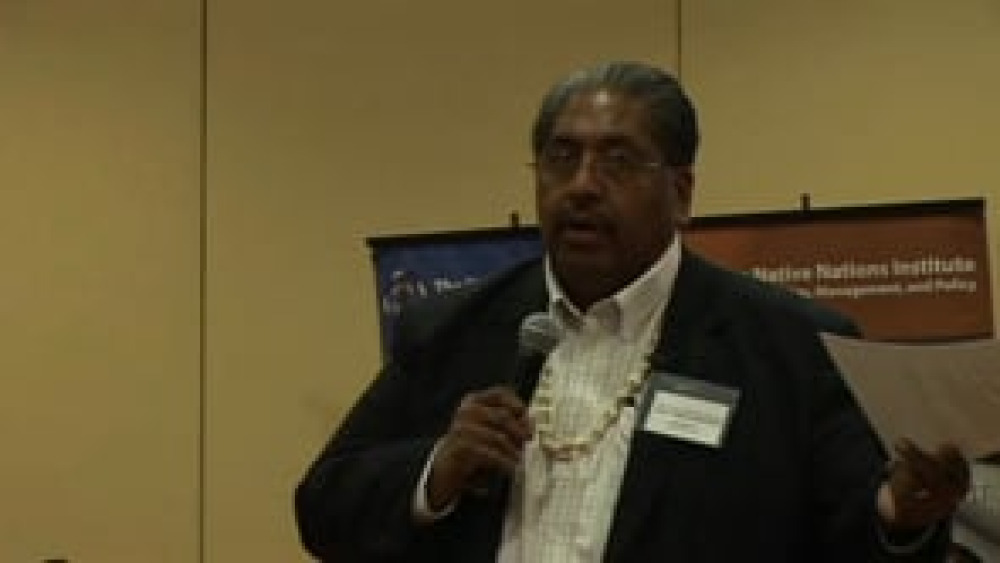 Tohono O'odham Nation Chairman Ned Norris discusses some things he wished he knew before he took office as chairman of his nation, and shares some strategies that have worked for him as he works with his fellow leaders and the O'odham people to strengthen their nation.