Indigenous Governance Database
Thumbnail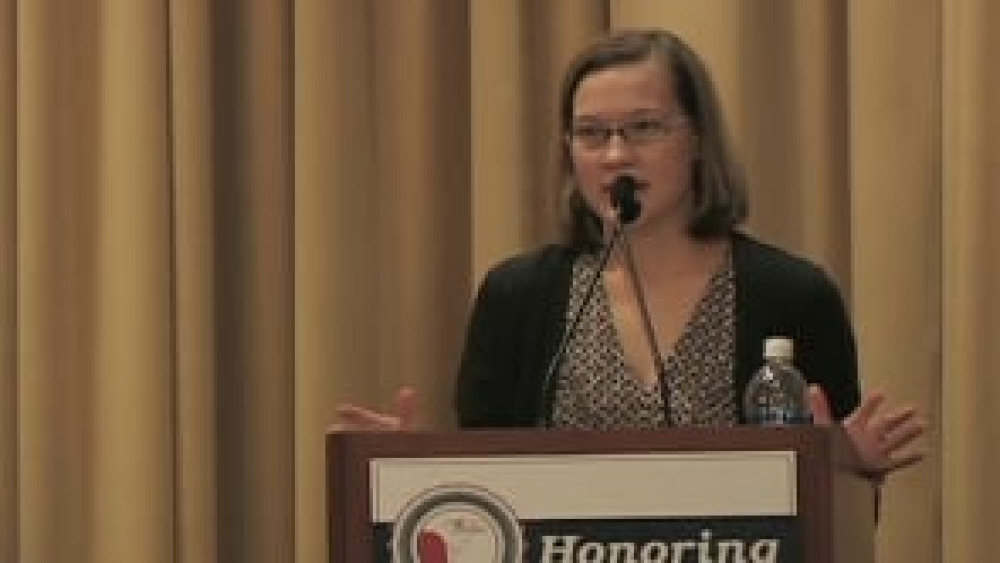 Former NCAI Policy Research Center Director Sarah Hicks discusses the growth of the National Congress of American Indians (NCAI) and specifically its recent initiatives to support the nation-building and advocacy efforts of Native nations.
Thumbnail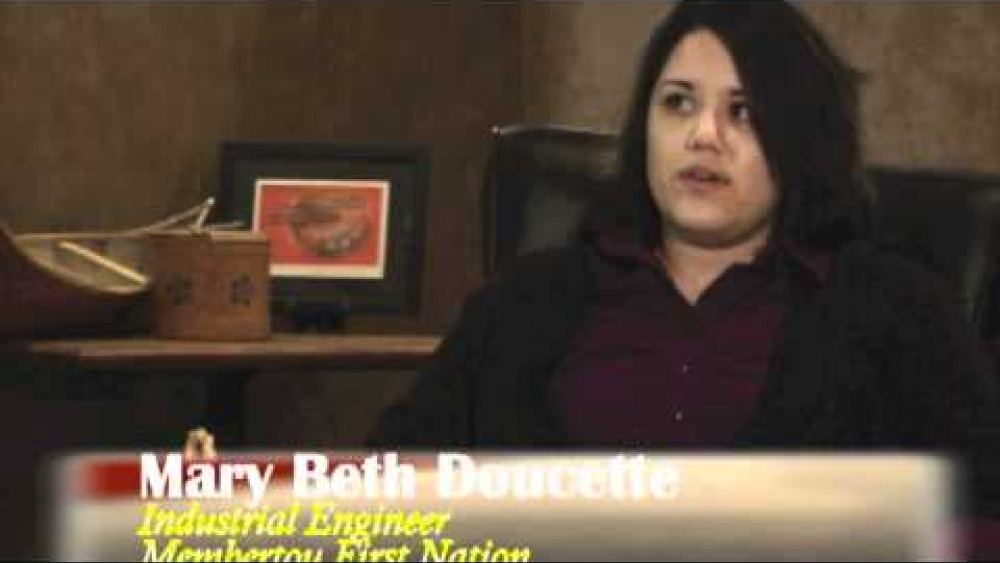 Leaders of Membertou First nation explain how a high level of accountability to citizens and partners has been key to its success in both governance and business.
Thumbnail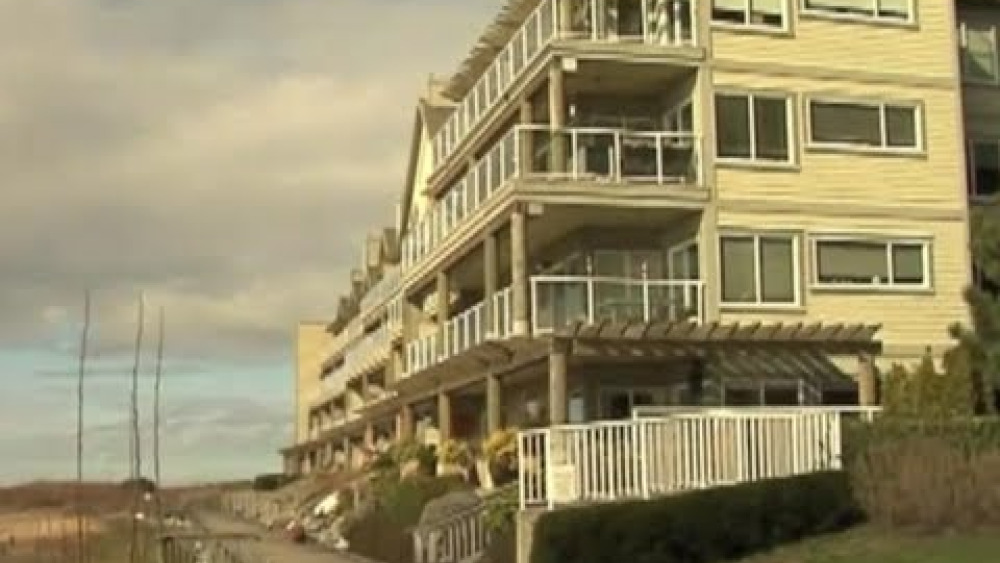 Tsawwassen's story about creating laws and policies after their historic treaty signing provides important insight for all First Nations who wish to develop laws and policy.