Indigenous Governance Database
Image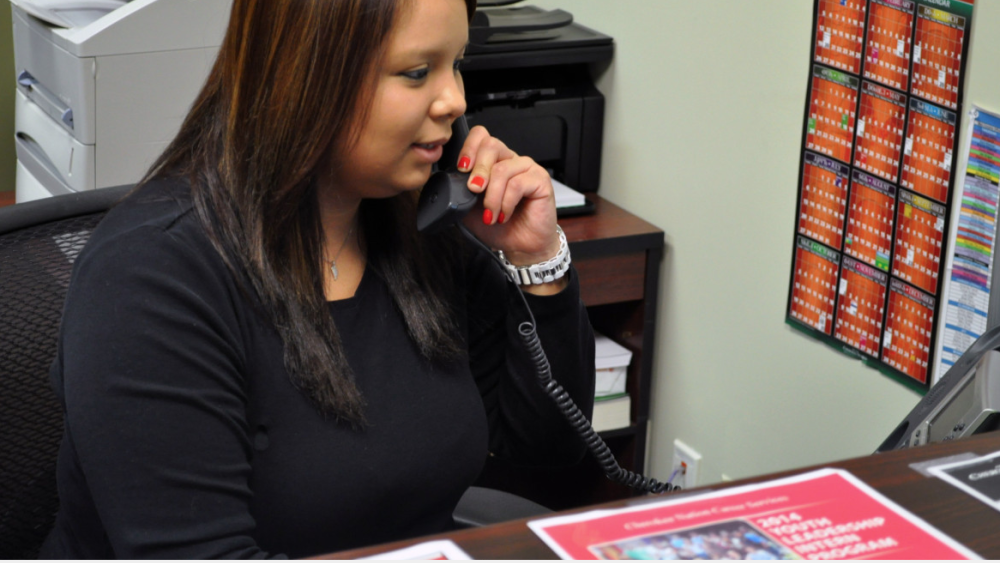 Though the minimum wage remains at $7.25 per hour for most Oklahomans, several tribal nations pay more or have boosted their entry-level wage above the federal level, a move that could cause the Oklahoma Legislature to take another look at the issue...
Image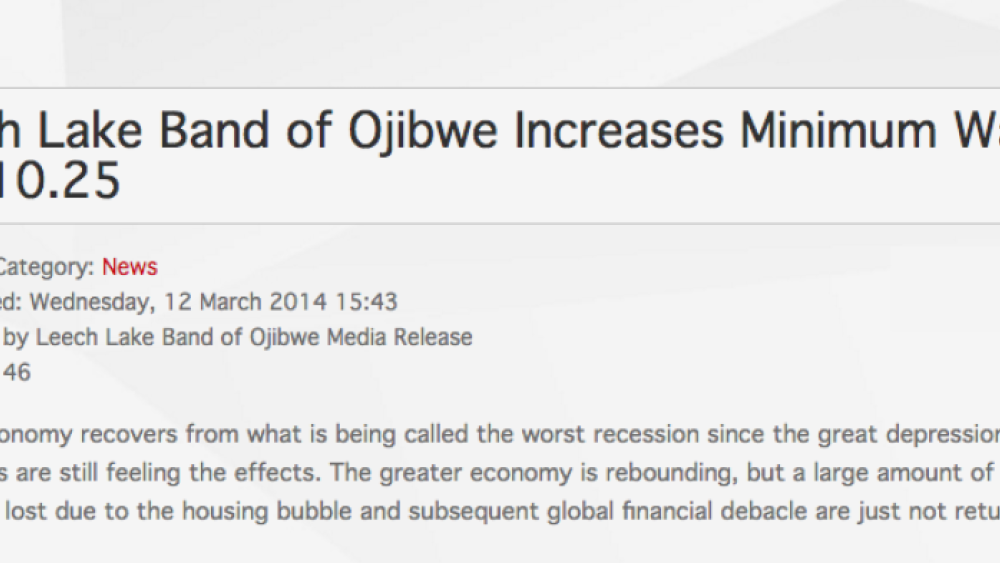 As the economy recovers from what is being called the worst recession since the Great Depression, rural economies are still feeling the effects. The greater economy is rebounding, but a large amount of the jobs that were lost due to the housing bubble and subsequent global financial debacle are…
Image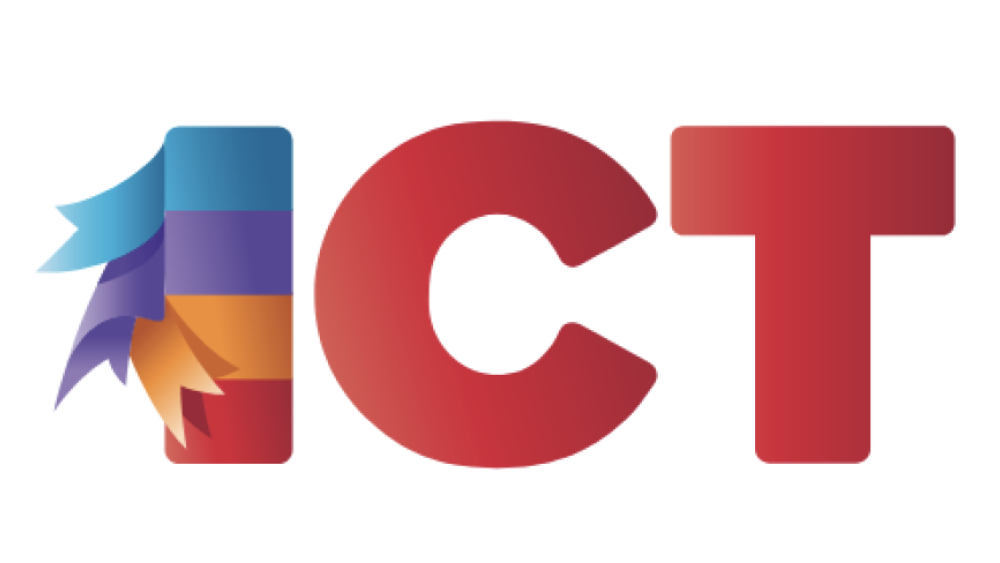 Cherokee Nation Principal Chief Bill John Baker signed an executive order on February 21 raising the Cherokee Nation's minimum wage to $9.50 over the next two years. The current Cherokee Nation minimum wage stands at $9 per hour, already well above the federal minimum wage of $7.25 per hour...