Indigenous Governance

Database
Thumbnail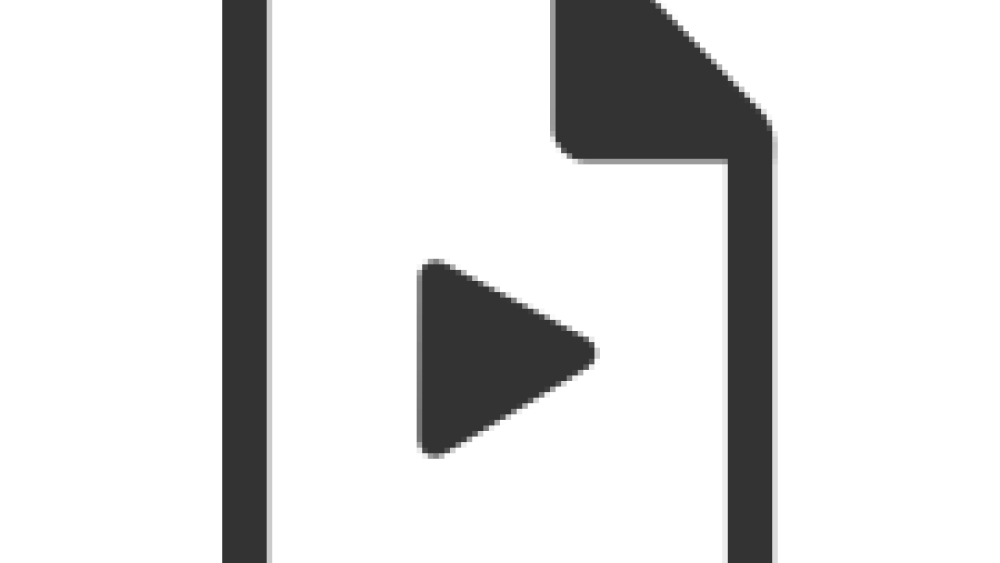 Janene Yazzie, Little Colorado River Watershed Chapters Association, provides a detail account of how water use and water exploitation have impacted Indigenous peoples.
Thumbnail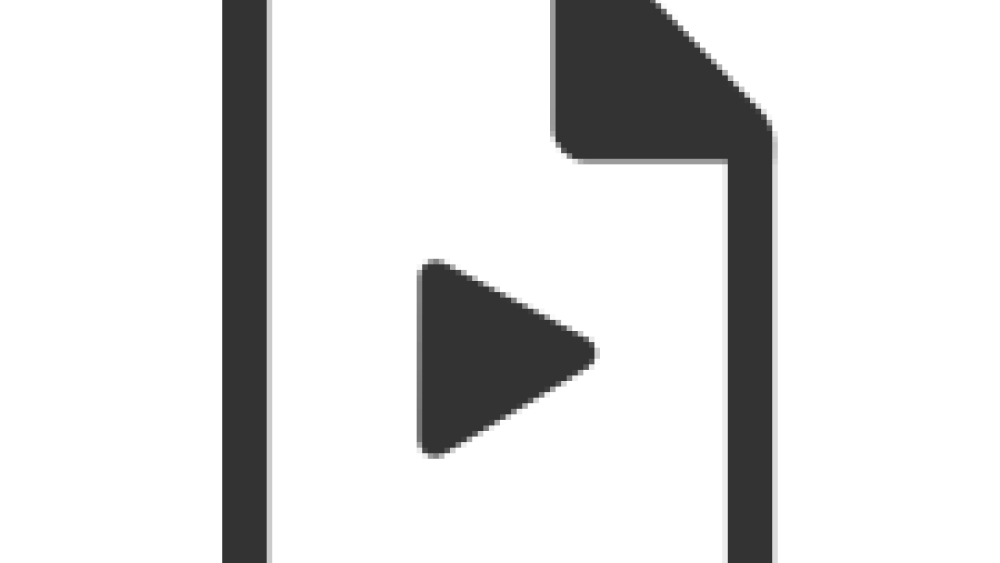 Robyn Interpreter, Water Attorney (Yavapai-Apache Nation and Pascua Yaqui Tribe), discusses how tribal attorneys have to negotiate all perspectives of tribal water rights in a contemporary climate.
Thumbnail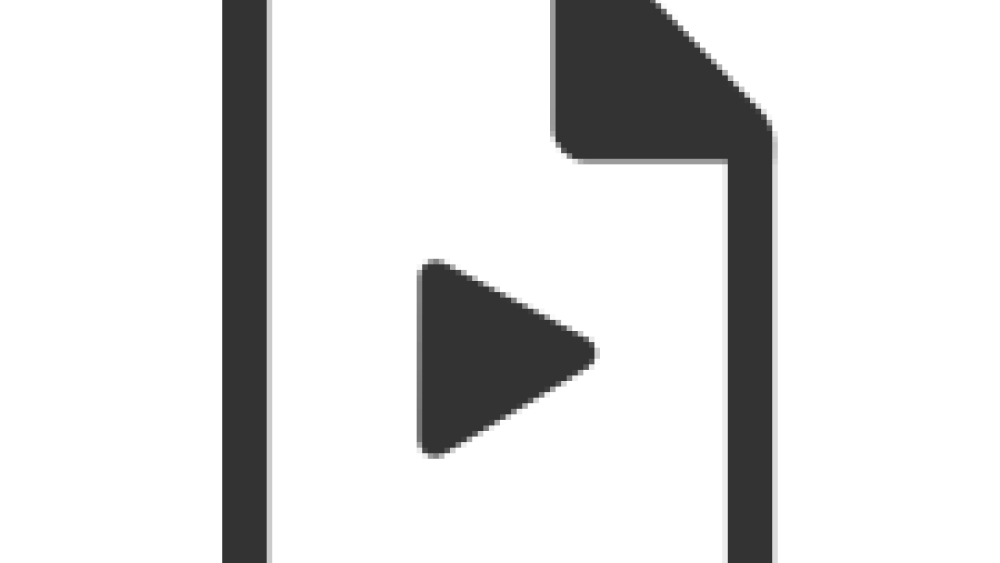 Margaret Vick, Water Attorney (Havasupai and Colorado River Indian Tribes), discusses the nature of tribal water right by examining the long history of Arizona tribes protecting their rights.