Indigenous Governance Database
Thumbnail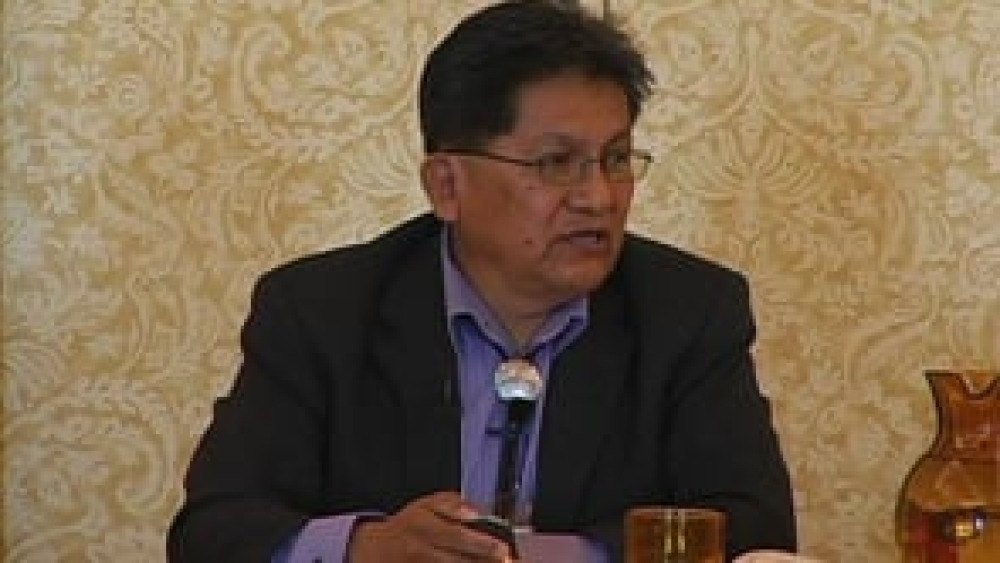 Former Chairman of the Hopi Tribe Ben Nuvamsa speaks about his tenure as the elected chief executive of his nation, and how the governance issues he and his nation have experienced in recent years offer important lessons to other Native nations.  
Thumbnail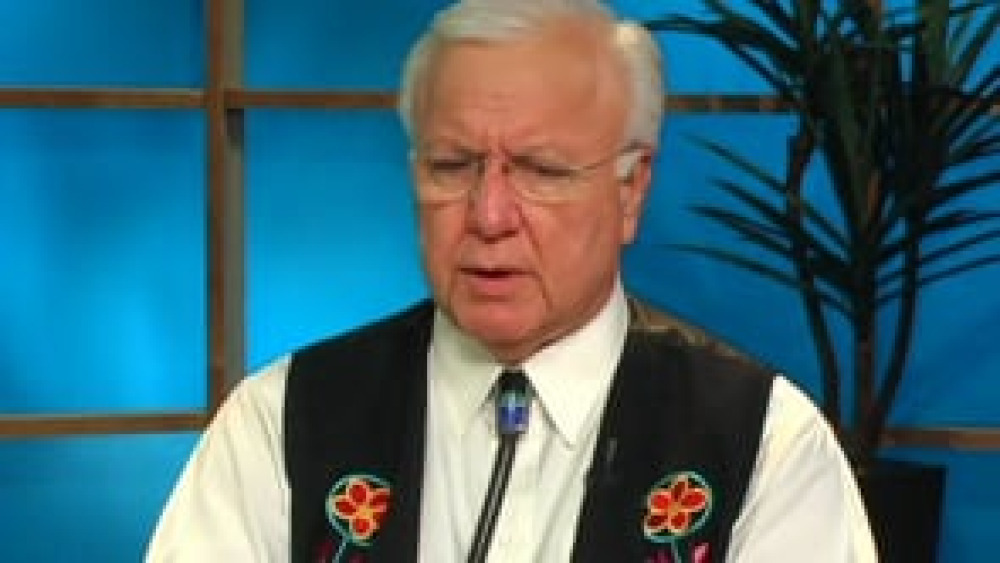 Native leaders offer their perspectives on why some Native nations have proven more successful than others in achieving their economic and community development goals.
Thumbnail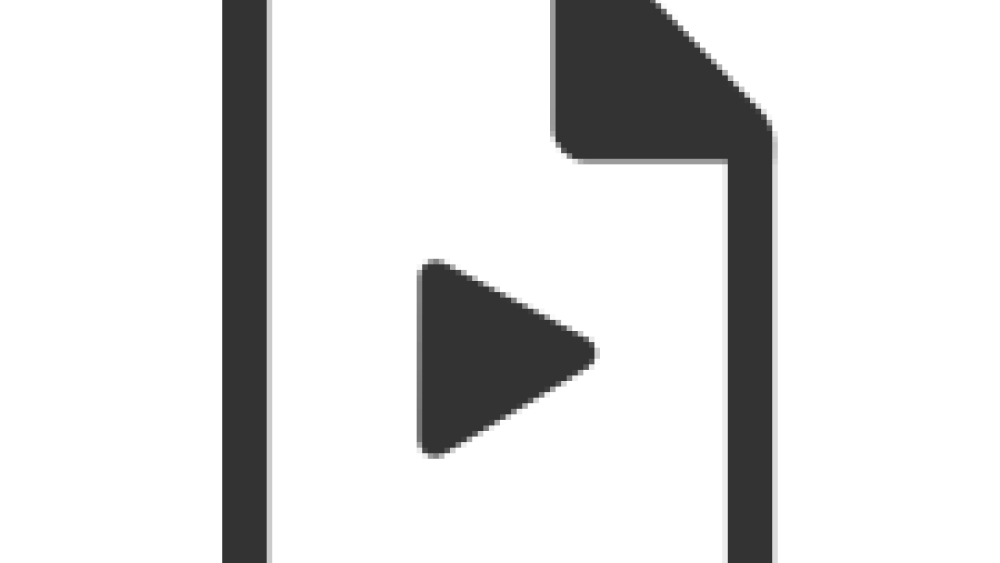 The 2007 Honoring Nations symposium "Sovereignty Today" panel presenters as well as members of the Honoring Nations Board of Governors field questions from the audience and offer their thoughts on the state of tribal sovereignty today and the challenges that lie ahead.