Indigenous Governance Database
Thumbnail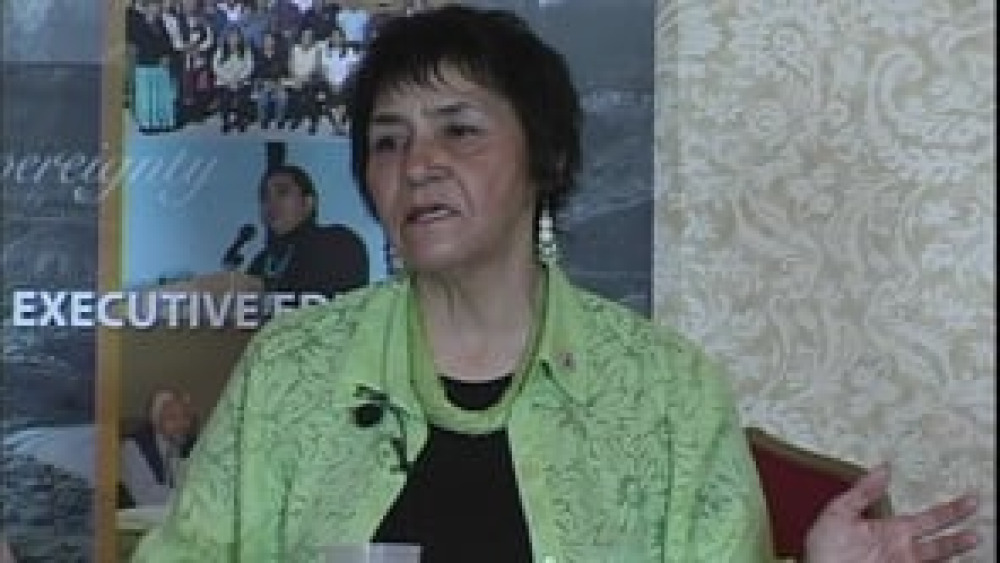 White Earth Nation Chairwoman Erma Vizenor discusses some of the historical factors that eventually compelled her and her nation to undertake constitutional reform, and the issues her nation has encountered as they work to ratify a new constitution and governance system.
Thumbnail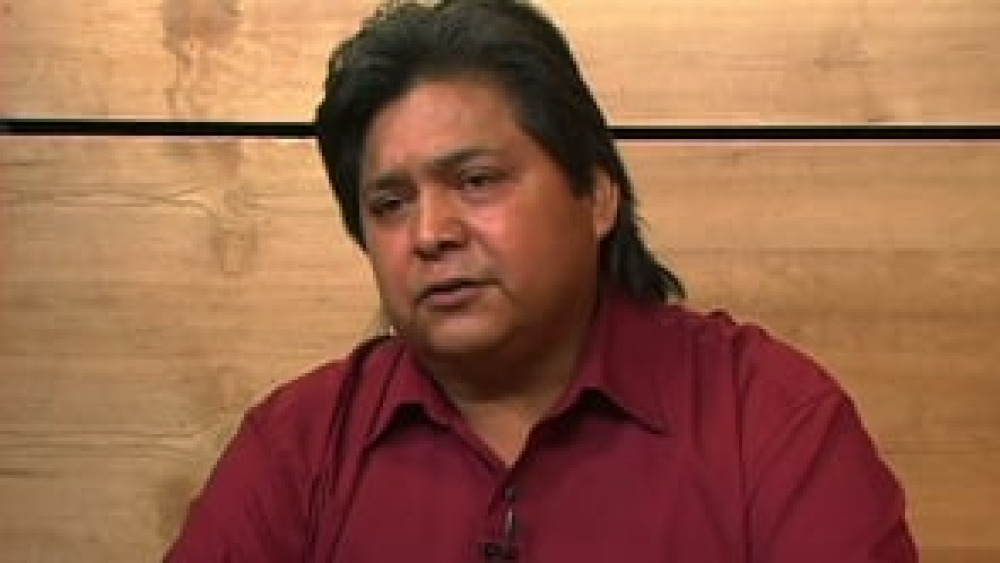 Native leaders explain the importance of Native nations building their capacity to effectively engage in the development and maintenance of intergovernmental relationships with other sovereign governments, stressing that doing so is a critical component of the full exercise of tribal sovereignty. 
Thumbnail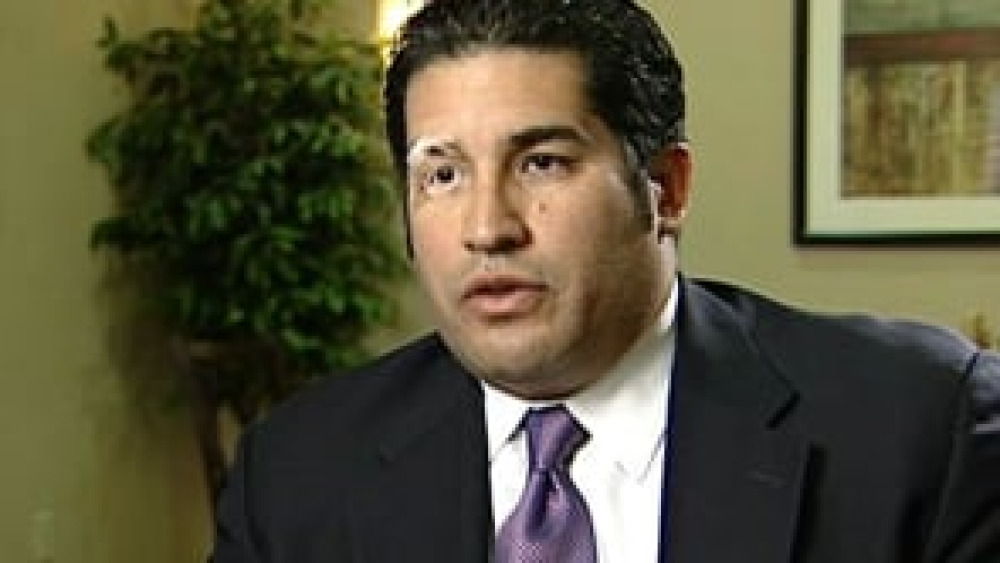 Native leaders define what nation building means to them, and what it entails for Native nations who are working to reclaim control over their own affairs and build vibrant futures of their own design.