Indigenous Governance Database
Thumbnail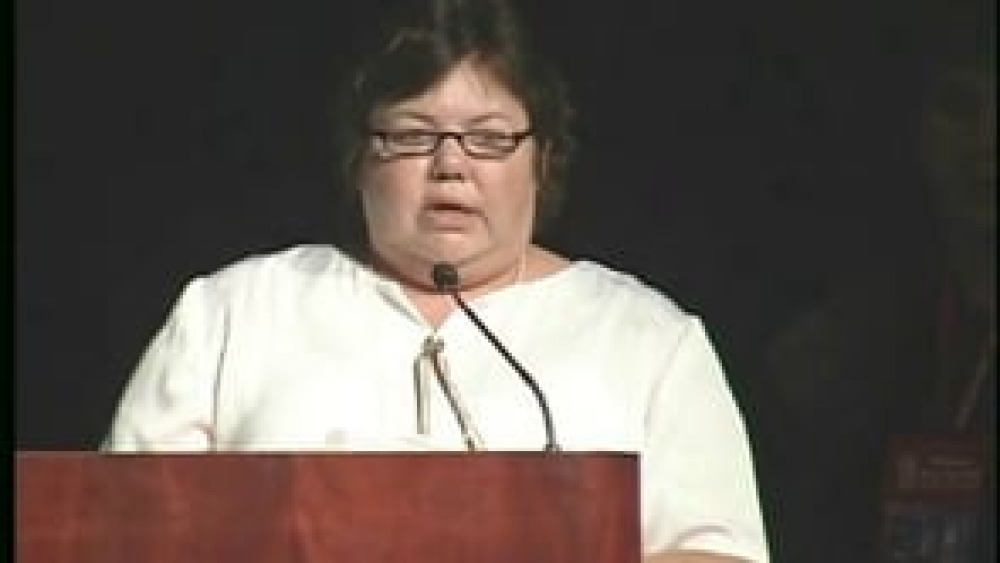 Elvera Sargent and James Ransom from the Sain Regis Mohawk Tribe present an overview of the Akwesasne Freedom School to the Honoring Nations Board of Governors in conjunction with the 2005 Honoring Nations Awards.
Thumbnail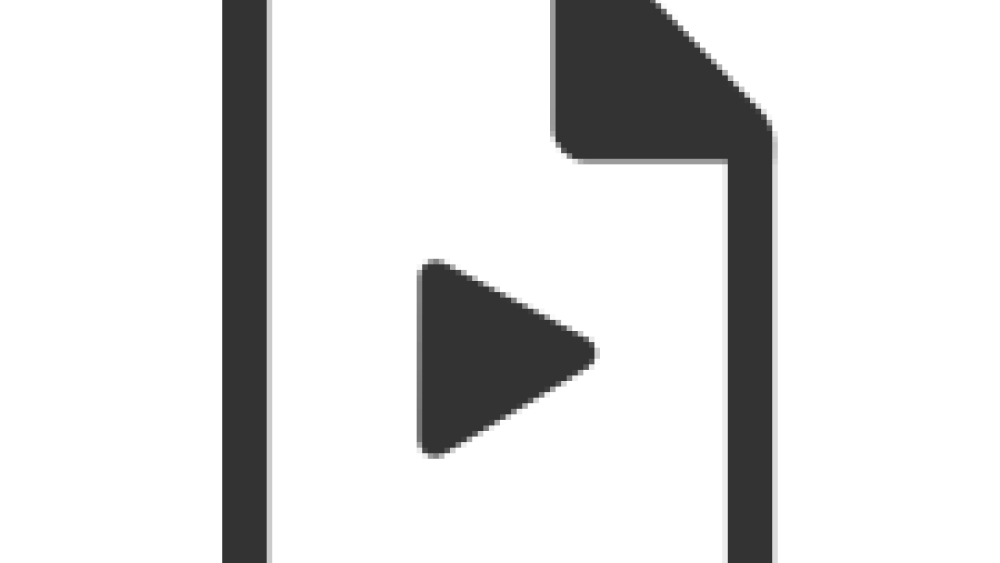 The 2007 Honoring Nations symposium "Sovereignty Today" panel presenters as well as members of the Honoring Nations Board of Governors field questions from the audience and offer their thoughts on the state of tribal sovereignty today and the challenges that lie ahead.
Thumbnail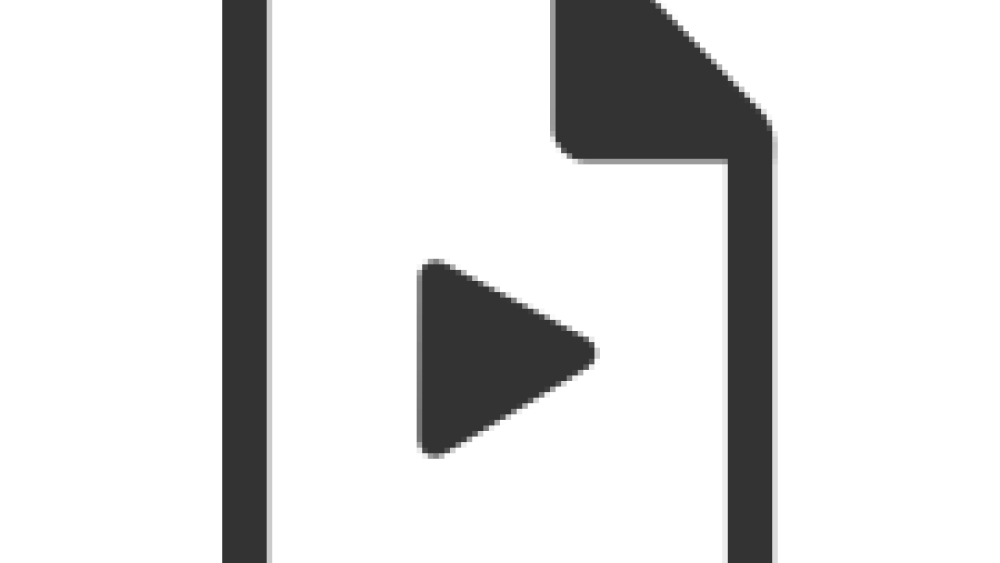 Former Saint Regis Mohawk Chairman James Ransom provides his perspective on what sovereignty means today, and stresses the importance of using traditional Indigenous teachings in modern Native nation governance.