Indigenous Governance Database
Thumbnail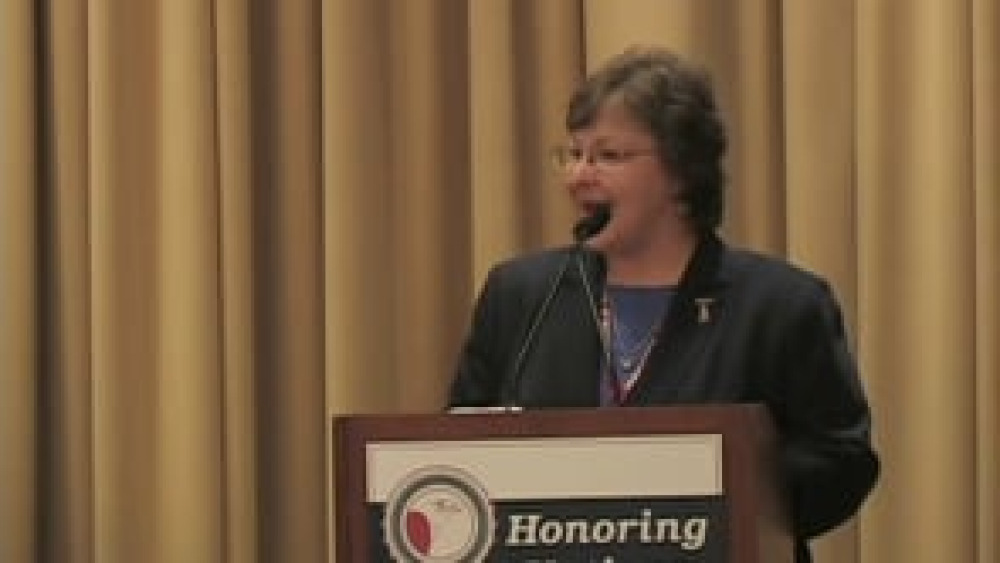 Native leaders discuss the need for Native nations to define the distinct roles of elected leaders and administrators, and the importance of leaders delegating responsibilities to those appropriately charged with day-to-day administraion. 
Thumbnail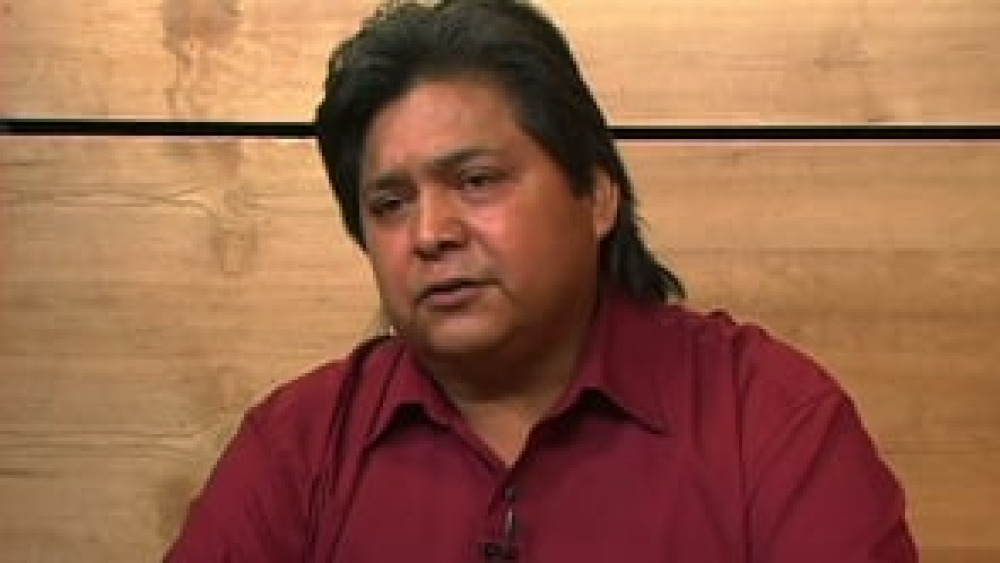 Native leaders explain the importance of Native nations building their capacity to effectively engage in the development and maintenance of intergovernmental relationships with other sovereign governments, stressing that doing so is a critical component of the full exercise of tribal sovereignty. 
Thumbnail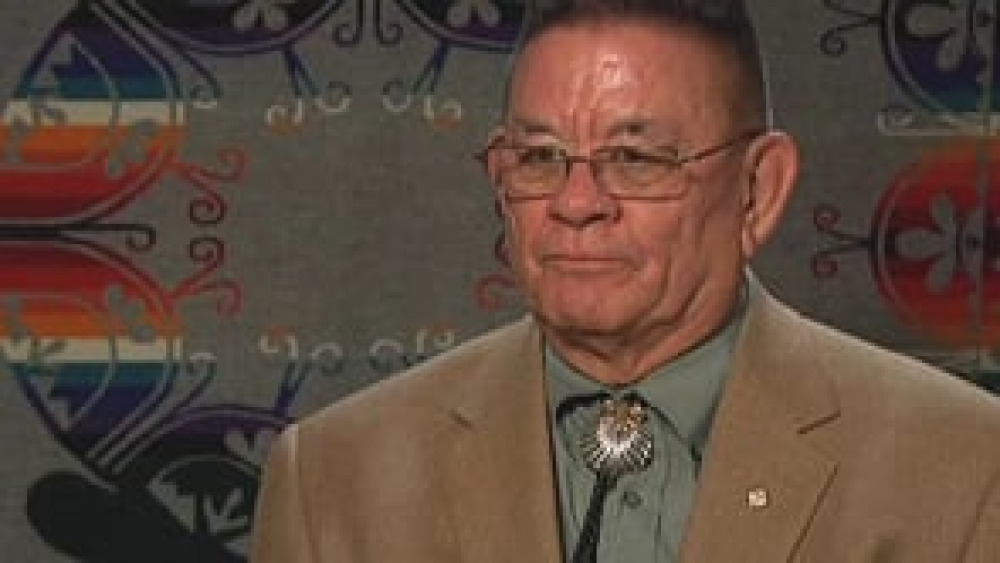 Native leaders and scholars discuss what Native nations need to do to create strong, independent and culturally legimate justice systems.