Indigenous Governance Database
Thumbnail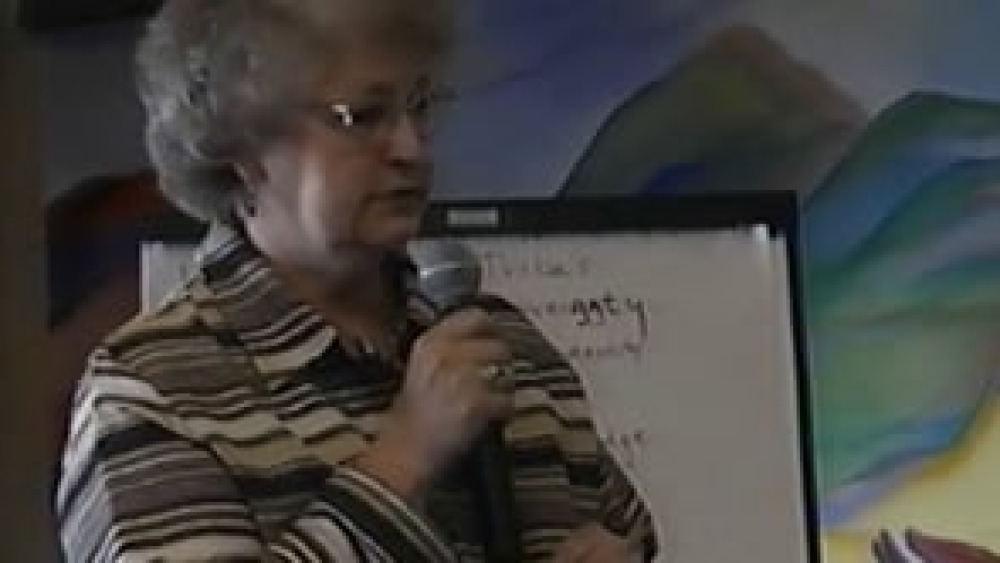 Julia "Bunny" Jaakola reports back to her fellow Honoring Nations symposium attendees about some of the keys to effective governance that the education and social services breakout session participants identified.
Thumbnail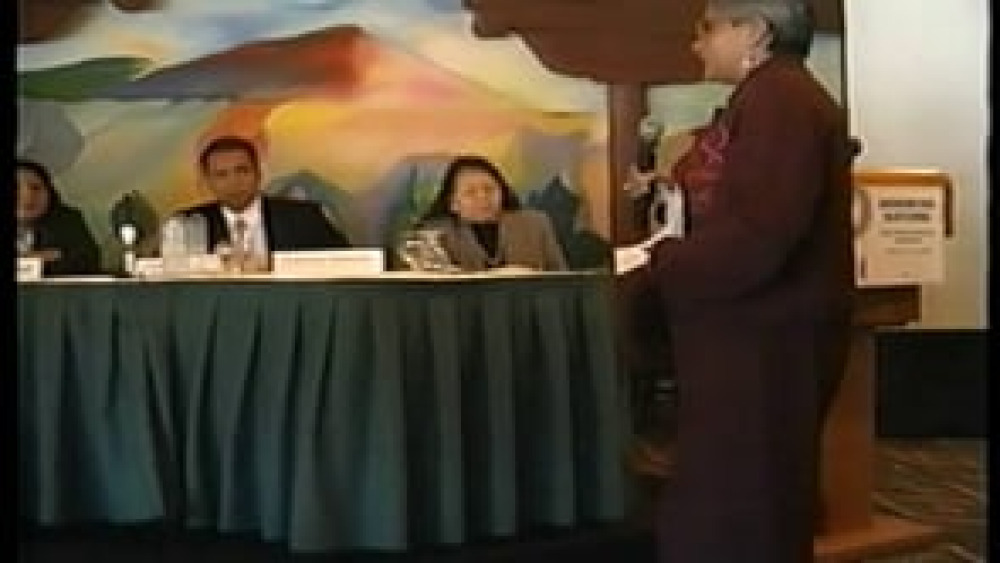 Moderator JoAnn Chase facilitates a wide-ranging discussion by a panel of Native nation leaders and key decision-makers about internal barriers inhibiting good governance and opportunities and lessons for improving government performance in Native nations.
Thumbnail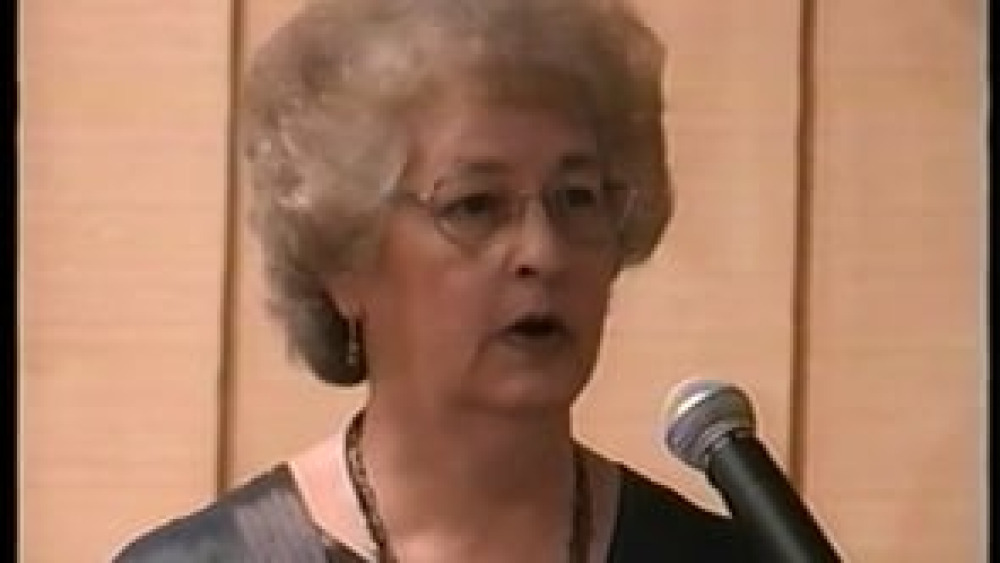 Julia "Bunny" Jaakola shares how the Fond du Lac Band of Lake Superior Chippewa turned sovereignty into a practical reality through leadership, community engagement, and collaboration with outside entities.