Indigenous Governance

Database
land use conflict resolution
Thumbnail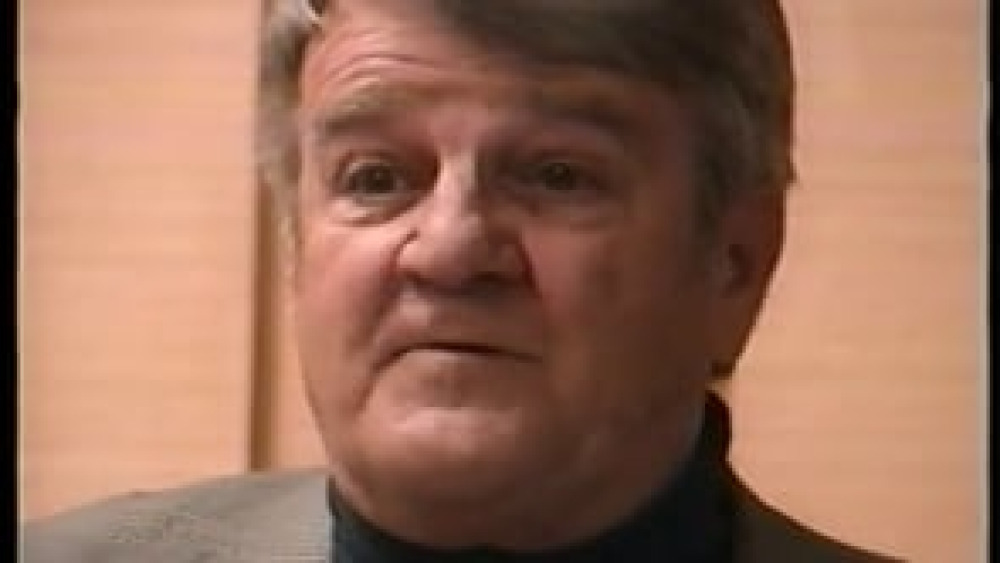 Charlie O'Hara discusses the Swinomish Cooperative Land Use Program and the importance of developing productive mutually beneficial government-to-government relations.
Image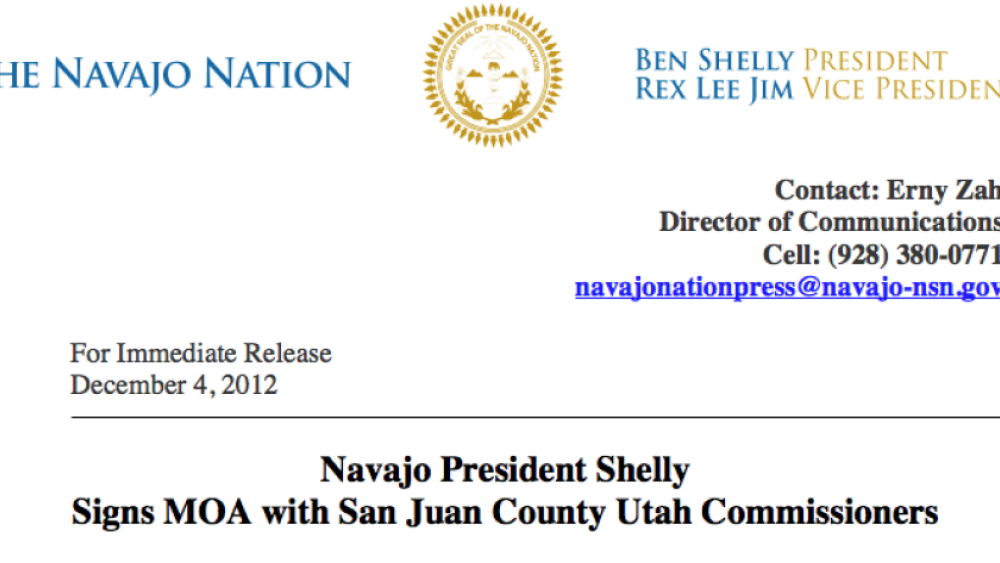 Navajo Nation President Ben Shelly signed a groundbreaking agreement San Juan County Commissioners Tuesday morning. President Shelly and the commissioners entered into a memorandum of agreement focused on planning collaboration to develop land use recommendations for state and federal lands within…
Thumbnail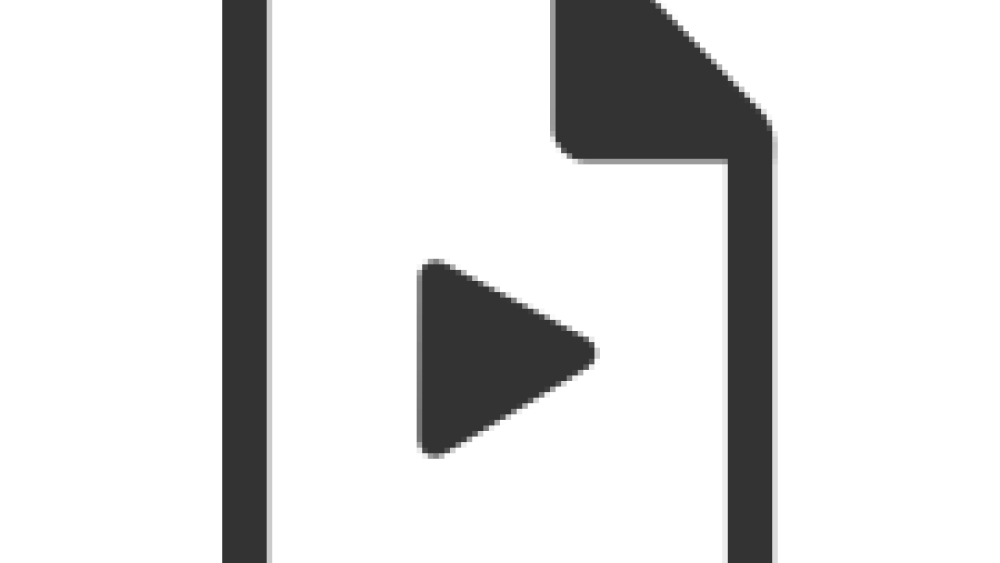 Gitanyow citizens, a nation with a strong system of hereditary chiefs, talk about the impacts of development on their traditional lands and how their land use plan has helped protect their territories.