Indigenous Governance Database
Thumbnail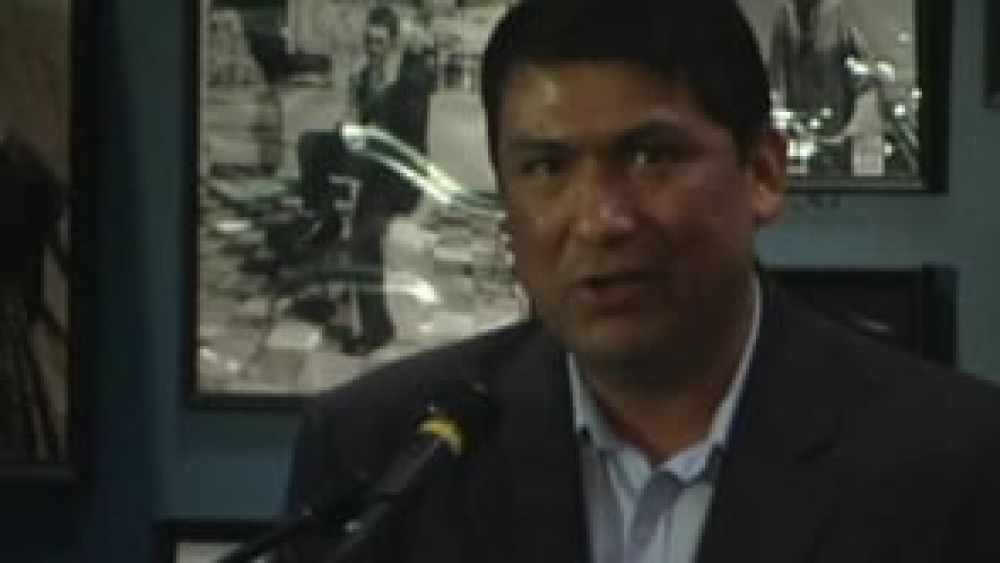 Gila River Indian Community Governor Gregory Mendoza, formerly the director of the Akimel O'odham/Pee-Posh Youth Council, provides a history of this trend-setting example of innovative governance and discusses the many different ways that it strengthens the Gila River Indian Community.
Thumbnail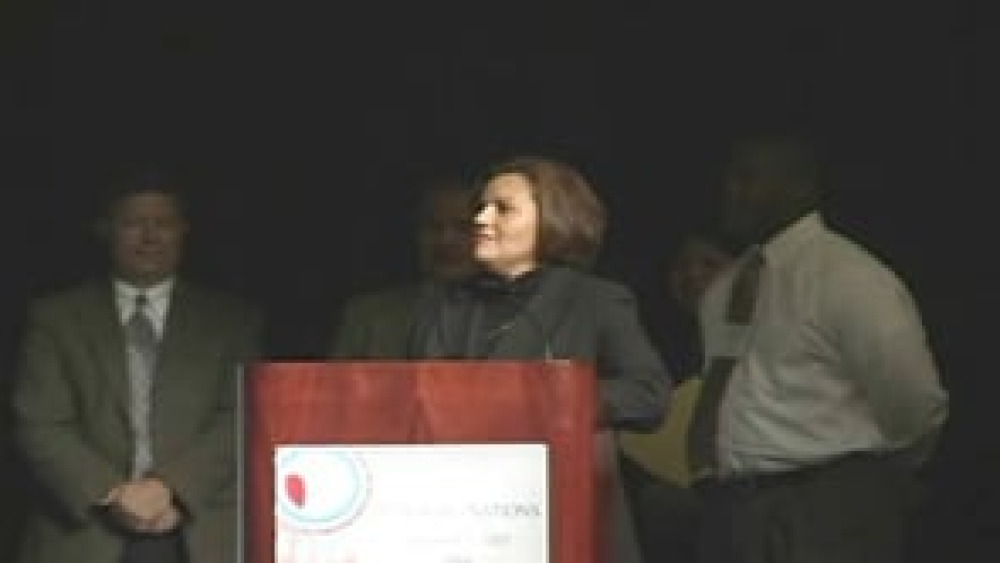 Representatives from the Choctaw Tribal Court System present an overview of the court system's development to the Honoring Nations Board of Governors in conjunction with the 2005 Honoring Nations Awards.
Thumbnail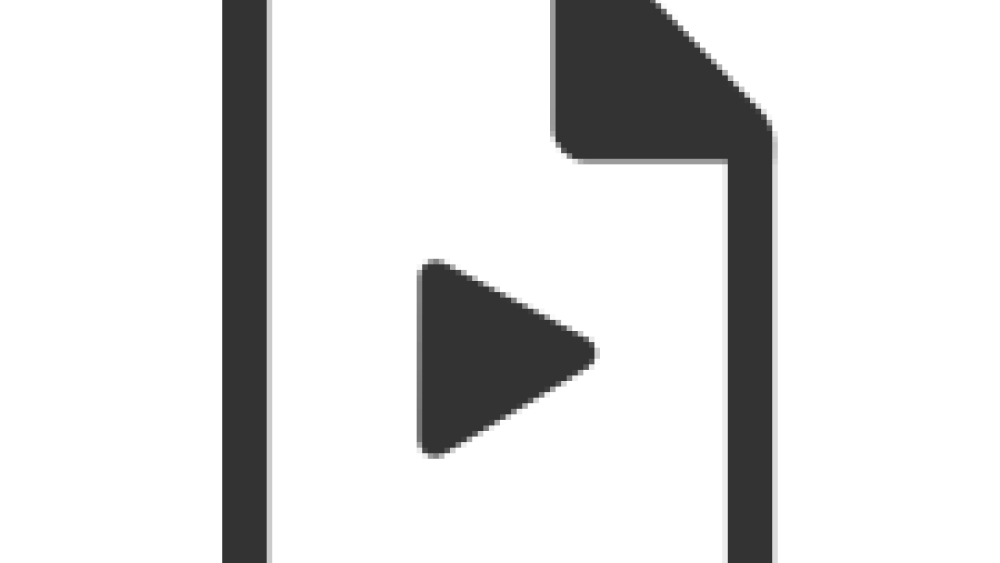 Mississippi Choctaw Chief Justice Hilda Faye Nickey discusses the Choctaw tribal court system, and provides an overview of Choctaw's youth court and how it works to educate Choctaw youth about Choctaw ethics and core values in order to set them on the right path.